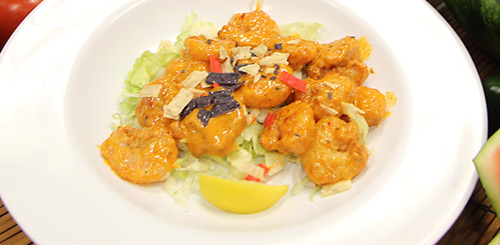 Start your meal with a Bang! Our Bang Bang Shrimp are lightly breaded and sure to make a hit!



Smoked Mahi Mahi Fish Dip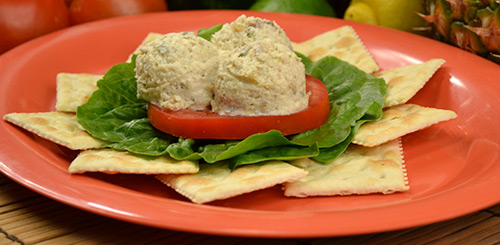 Amazing flavors of maple smoked Mahi, complementing spices, with a slew of saltine crackers.


Southern Fried Dill Pickles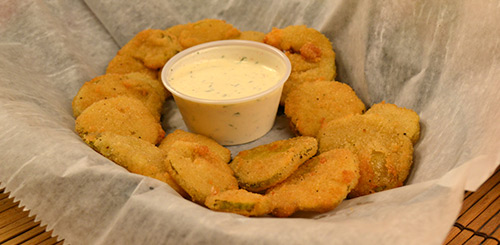 15 chips per order. Try'm – You'll Like'm. Served with dill dipping sauce.



Hushpuppies Drizzled With Honey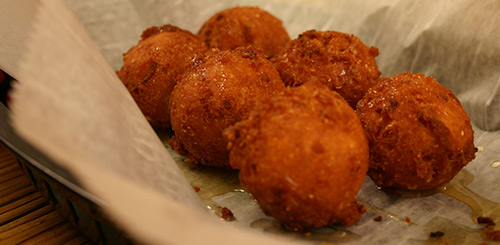 6 hushpuppies per order. Breaded and sweetened just right and served with honey.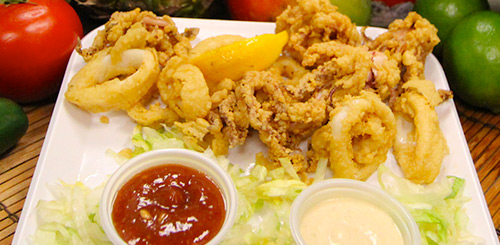 Lightly breaded, golden fried Calamari Served with two dipping sauces!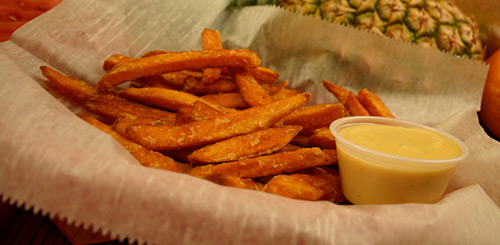 Our sweet potato fries are an absolute customer favorite.



Onion Petals – Hand Breaded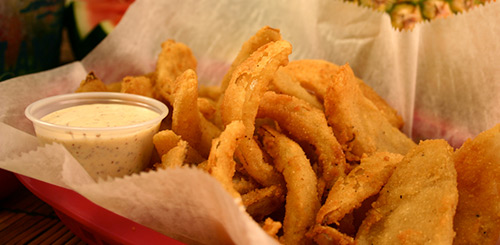 Hand breaded daily and lightly seasoned to perfection.



Gator Tail Bites w/ Swamp Sauce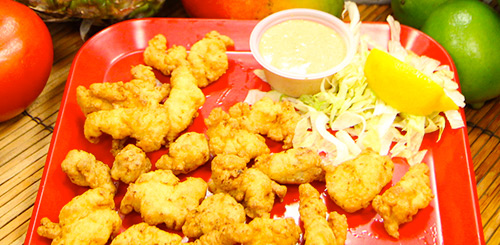 Lightly breaded gator bites a truly a Florida favorite! Served with our tasty "swamp sauce" for dipping.


Ahi Tuna Seared with Wasabi Slaw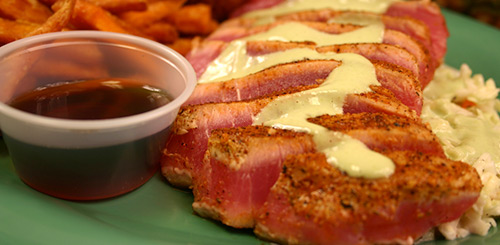 Fresh ahi tuna seared to perfection and served over our wasabi slaw.