Sandwiches, burgers & phillies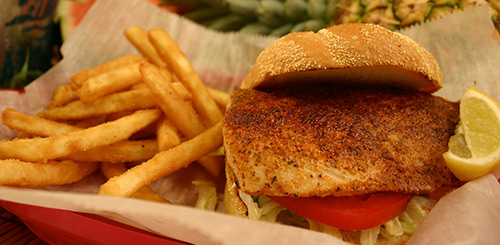 Locally caught Atlantic Mahi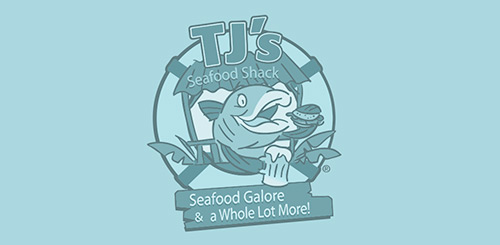 Lobster melt with bacon & tomato, served on sourdough bread.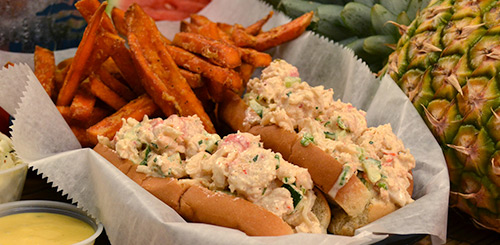 1 for $8.99 or 2 for $12.99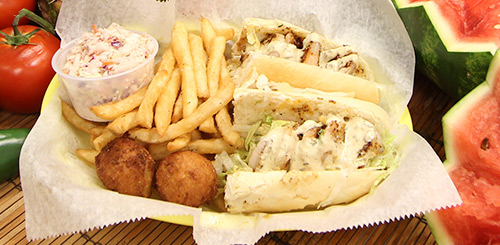 With remoulade on French Bread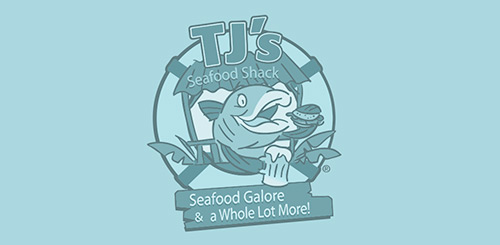 Grilled mahi reuben sandwich with sauerkraut, thousand island and white american cheese on traditional rye bread.
Cornflake Crusted Fish Sammy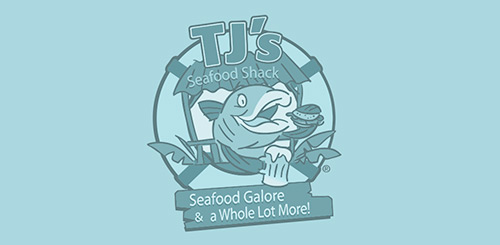 Flaky white fish & spicy mango tartar
All-American Cheeseburger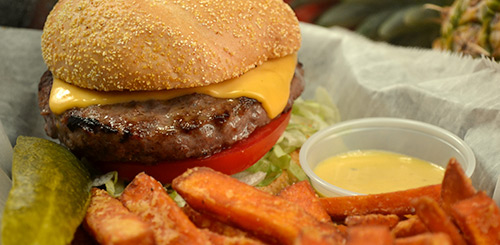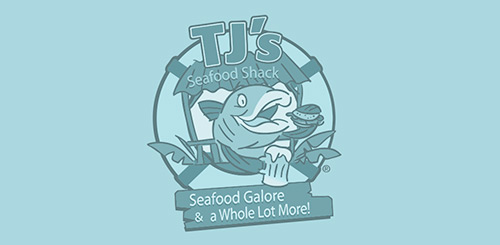 Lettuce & tomato topped with bang bang shrimp.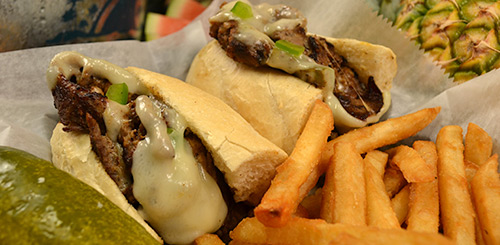 Sliced sirloin, grilled peppers, onions, and topped with melted cheese.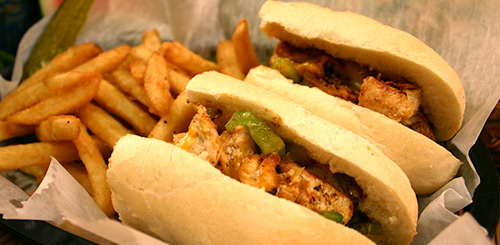 Grilled chicken, onions, and peppers topped with white american cheese, served on a warm hoagie. Simply awesome.